Laurent: FONGECIF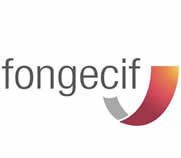 Nathalie Steinberg's coaching perfectly met my expectations as she perfectly respected my values:
Confidentiality, Elegance of the relationship, very great listening skill with a very subtle consideration of my needs in the relationship.
The method and tools she used allowed me to understand and take the necessary step back for a leader too often in action.
The keys to self-reading and relationship to the other are essential to elevating oneself.